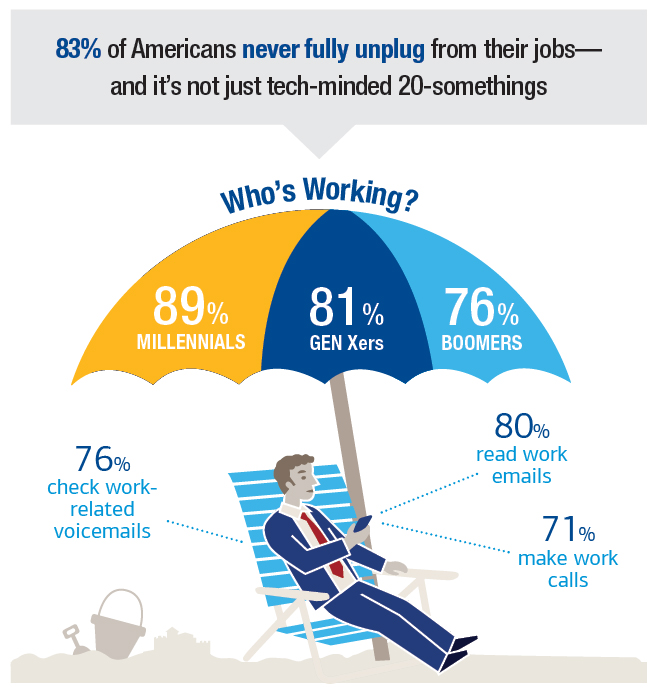 FOR MORE INSIGHTS ON HOW AMERICANS KICK BACK—especially in retirement—explore Leisure in Retirement: Beyond the Bucket List, a study from Merrill Lynch in partnership with Age Wave. Then talk to your financial advisor about how to arrange your finances for a vacation that takes you totally off the grid. (All data from Merrill Lynch/Age Wave study Leisure in Retirement: Beyond the Bucket List, May 2016.)
3 Questions to Ask Your Advisor
What are potential ways I could pay for an extended family vacation without affecting my long-term goals?
How can Merrill Lynch's partnership with the Virtuoso travel network help me plan my next trip?
How could taking a sabbatical from work to recharge have an impact on my investment goals?
Connect with an advisor and start a conversation about your goals.
Give us a call at
1.866.706.8321
9am - 9pm Eastern, Monday - Friday
Have questions for your financial advisor?
Connect with to continue the conversation.